1 bn EUR net annual sales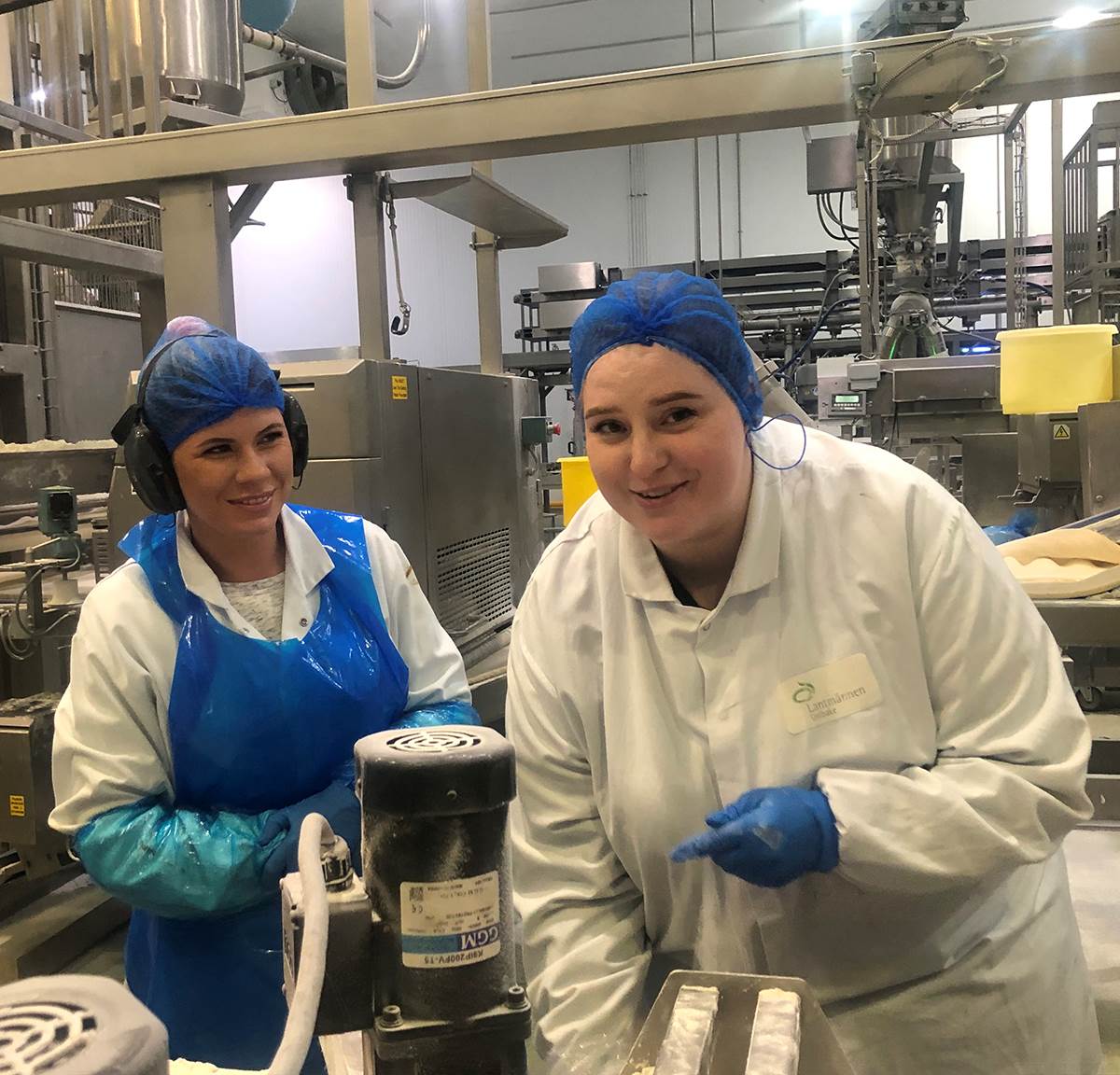 We are Lantmännen Unibake
We are experts in frozen bakery manufacturing, supplying quality and inspired bakery products across retail and foodservice markets.
Our aim is to work with our customers as partners, supporting their business through insight driven category recommendations, high quality products to fit their needs, and innovative solutions.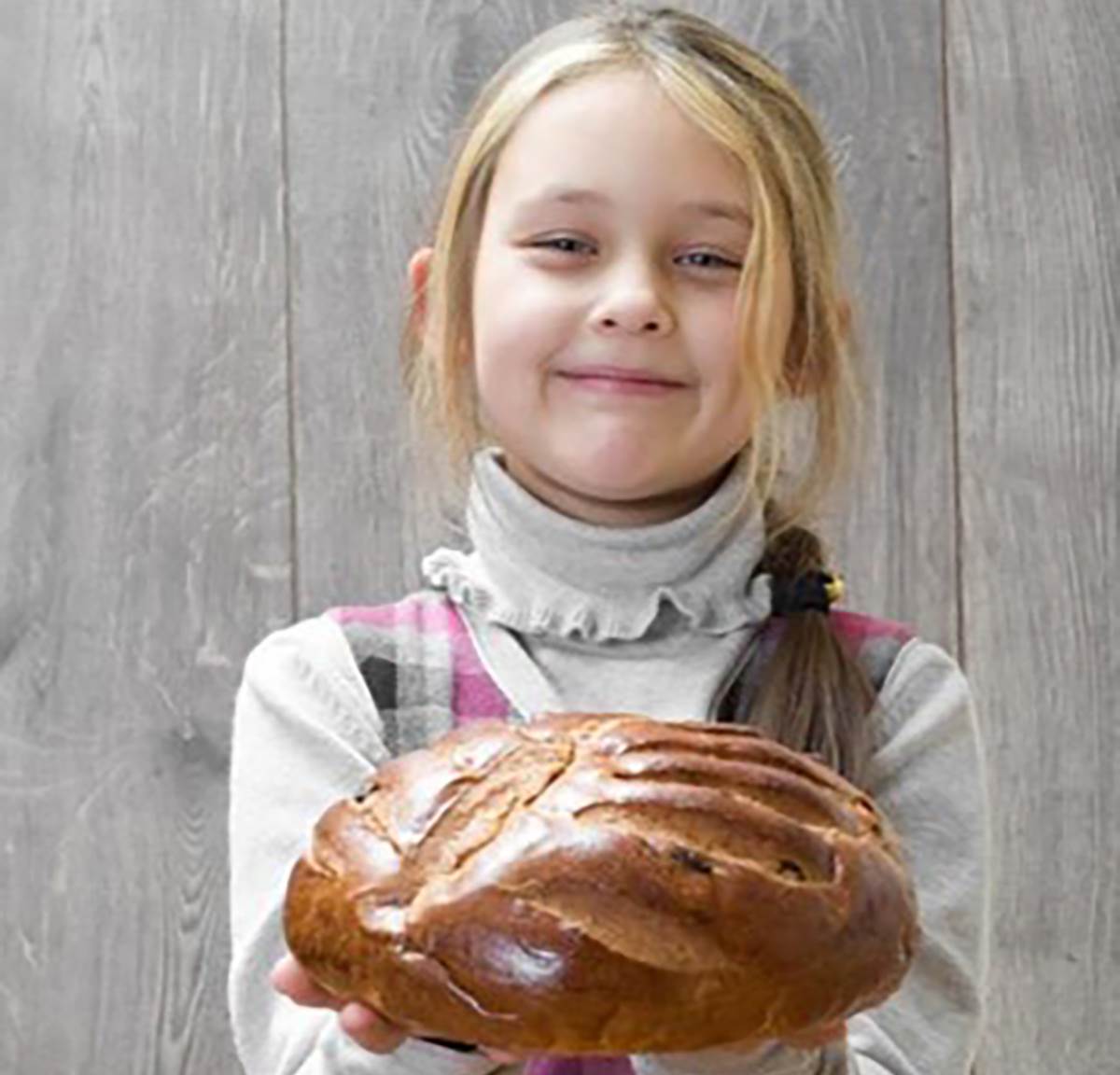 Our Mission
Lantmännen Unibake has undergone huge changes over the years. However, the purpose of our business has never changed. It is all about the joy of food. We love our business: the smell of freshly baked croissants or Danish pastries. The mouth-watering feeling when we bite into a crisp, light and flaky pastry, accompanied by a warm, sweet and sumptuous filling. This is what gets us up in the morning.
Our purpose is to see our breads and pastries make people feel satisfied and happy in every corner of the world. We aim to reach billions of people of all ages in all countries around the globe and make billions of tummies smile.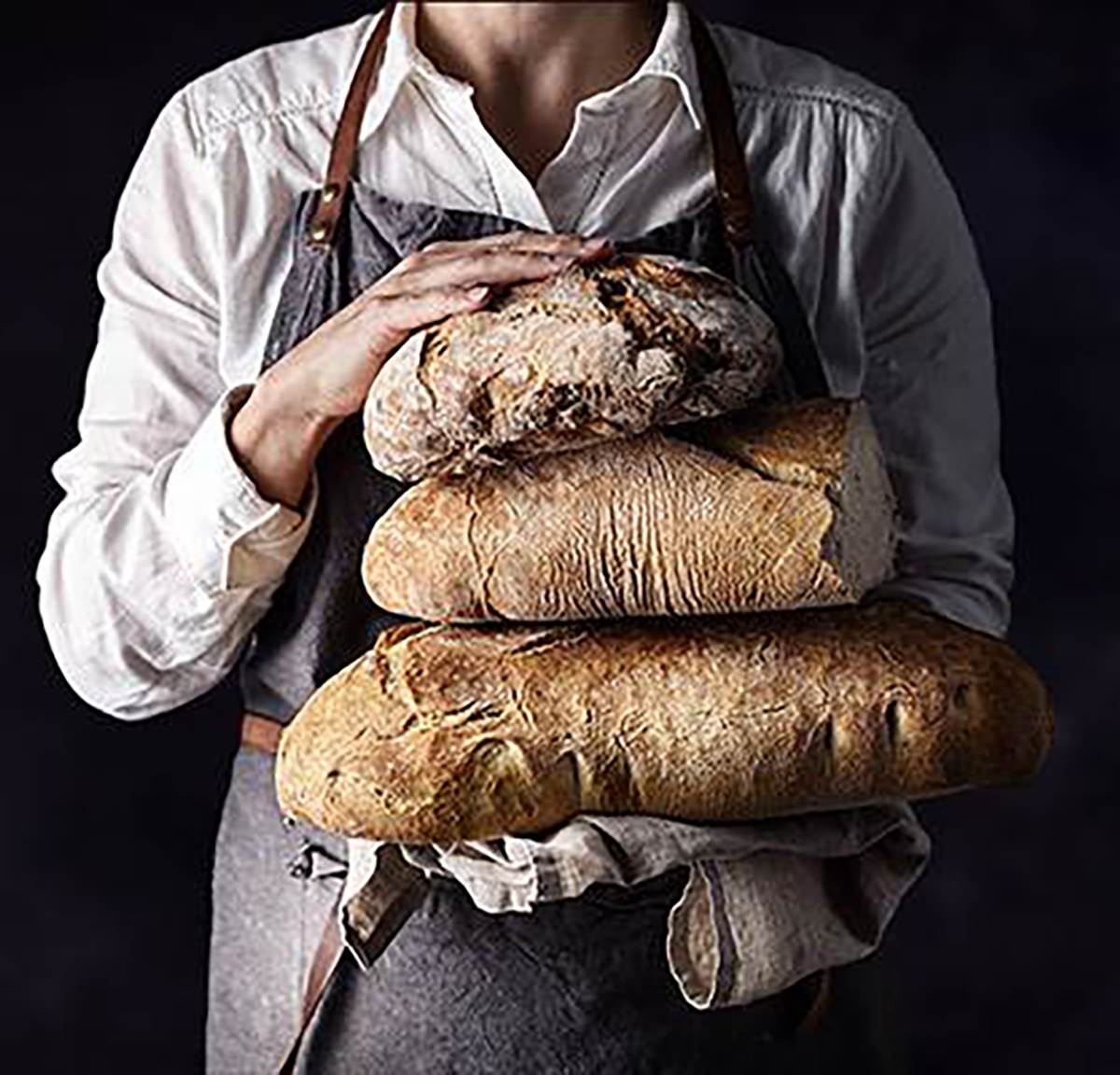 Our Vision
Building on our passion for baking and our mission to provide pleasure through food, we have a clear vision of where we are heading. We have feet on the ground in multiple countries, a solid history with many years of investing in competencies and we want to be agile and act fast.
Baking has been in our blood since 1880
We stand on the shoulders of a hundred years of baking history and believe that tradition is the most important ingredient in baking.
We strive to combine tradition and innovation by using tried and tested methods in a modern bakery setting, to spread the wonderful smell of baked goods into the streets and hearts of bread lovers everywhere.
Discover more about our bakery heritage and meet our founder Viggo Schulstad
We are Proud of our Range of Frozen Bakery Products ​